Luxury Florida Real Estate

South Florida Luxury Homes & Mansions



 South Florida Luxury Homes For Sale
South Florida Real Estate For Sale

South Florida Real Estate | Flroida Houses

The Four Most Expensive South Florida Luxury Homes
 South Florida Luxury Mansion Homes 
New Listings South Florida Luxury Homes & Mansions
click above for more new listings 
Florida Real Estate  |  Florida Houses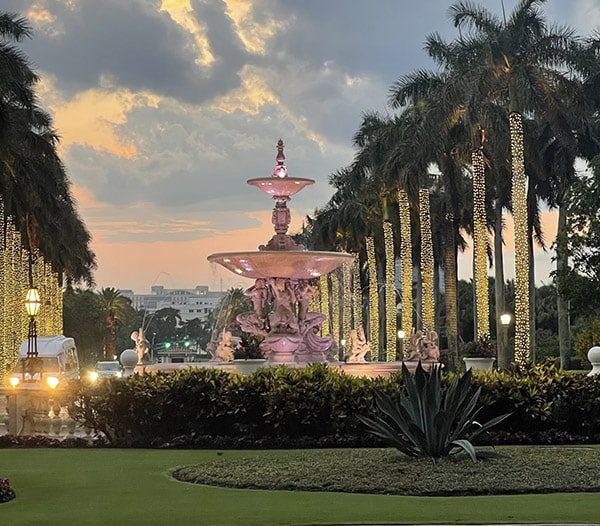 Luxury Condos
Luxury Condos
Florida Houses Real Estate Company, Presenting South Florida's Premier Luxury Homes & Mansions
Luxury South Florida Homes Starting at One Million Dollars
South Florida Luxury Mansions
Presenting South Florida Premier Luxury Homes & Mansions Luxury Florida Homes Starting at One Million Dollars For the discerning homebuyer, Florida houses offers an array of luxurious properties in some of the most sought after locations. From waterfront estates along the Atlantic Coast and the Gulf Coast, to sprawling golf course manors and secluded island retreats, there is something for everyone at Florida Houses. With an expansive inventory of luxury homes and mansions, ranging in price from one million dollars to upwards of fifty million, you are sure to find your dream home.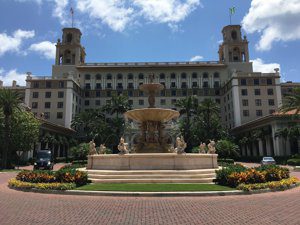 South Florida Luxury
 

Homes
Allow us to list & sell you're luxury south Florida home  in all south Florida. Waterfront, oceanfront and Inter-coastal estates are the hottest places to live. With a great relocation market present here in south Florida and a hot real estate market it is a great time to make a change. South Florida luxury homes in Palm Beach
South Florida a world-famous destination. Luxury South Florida Houses are wonderful places to live, from vibrant cultural events to world-renowned beaches and attractions, such as the Four Seasons Resort or Breakers Palm Beach, and five-star restaurants Palm Beach County has it all.
Luxury South Florida Houses are a great investment, as real estate is expected to continue a future pattern of considerable growth. Currently, the median housing value of luxury south Florida houses is expected to increase by 7.0%, with luxury south Florida houses being built and resold is growing the market share of new residents migrating from other states. There is also no state income tax, making it extremely attractive leaving the majority of high earners to save tax dollars.
While, Luxury South Florida Houses are great investment, there are more reasons than just the financial advantages. The private and public schools are excellent; Palm Beach County is home to the eleventh-largest school system in the USA, with 145 top private rated school to choose from.
Besides its closeness to several major cities, Palm Beach County is South Florida luxury homes target spot, all throughout the county. With an abundance of oceanfront residences, intercostal or ocean access waterways, to country club golfing, and equestrian ranches in Wellington. It is a safe place to live with many luxury south Florida houses located within high security gated communities with limited access.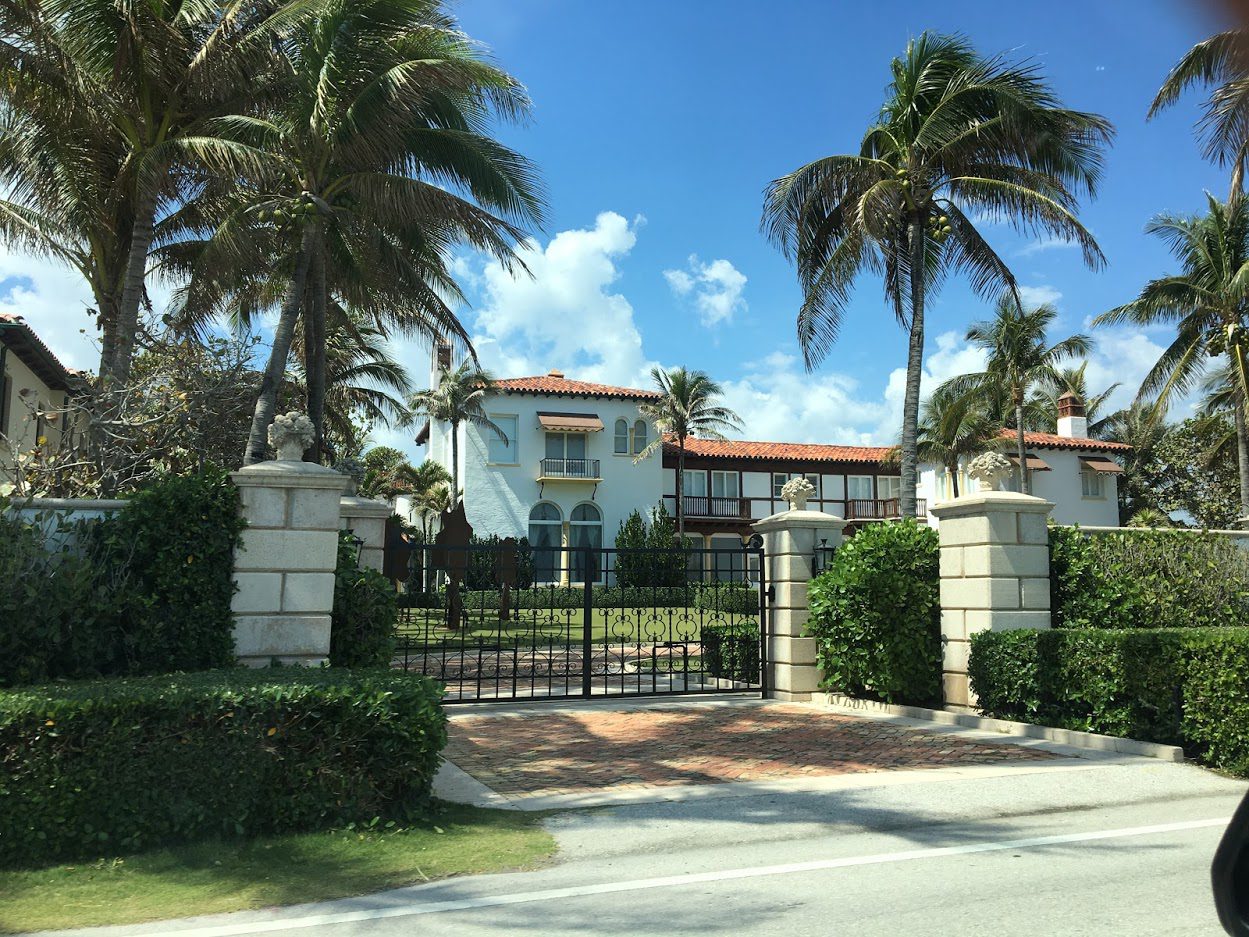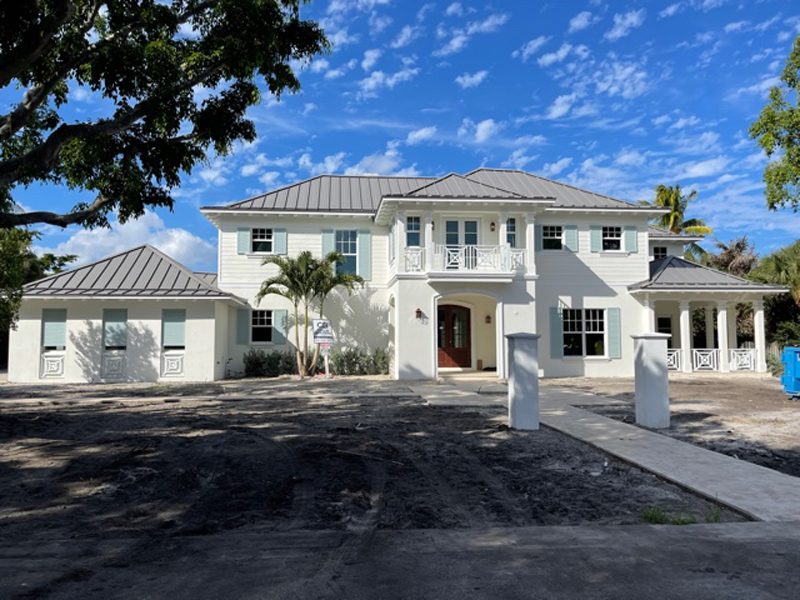 Luxury South Florida real estate is a magnet for pro athletes to live. While most states have a one or two pro football teams, Florida has three: the Tampa Bay Buccaneers, Miami Dolphins, and Jacksonville Jaguars. Other professional teams in the state include the world-famous Miami Heat, Orlando Magic, Tampa Bay Rays, and Miami Marlins. All seeking to purchase millions of dollar Luxury South Florida Houses.
Like some of California, luxury south Florida houses are positioned close to the number of stunning beaches and shores in the area. However, unlike California, luxury Florida houses prices are far more affordable, given that the average house costs $717,930, unlike Florida's average house price, which comes in at just $283,600.
Discover perfect locations, beautiful luxury south Florida houses selling in Jupiter FL, Palm Beach Gardens FL, Singer Island FL, West Palm Beach FL, Palm Beach Island FL, Manalapan FL, Delray Beach FL, Boca Raton FL, Wellington FL, and Loxahatchee FL, that can all be found right here @ FLhousesonline.com your luxury south Florida houses pages.
Real estate in the area of Palm Beach County is classy, sleek, and a sound investment, weather buying investments as single-family houses, condos for sale, land or even  south Florida luxury houses in
foreclosure
, but – more importantly – it also places you close to a whole host of fun activities.
Due to the 200 or more long periods of daylight a year, inhabitants can invest a lot of their energy outside participating in everything from water sports to social encounters. Famous water exercises in Florida incorporate swimming, drifting, scuba jumping, paddle boarding and fishing.
The economy is diverse, thriving, and growing, while job opportunities are plentiful. There is appealing weather, and the plethora of options for both the recreational and the educational set Palm Beach county as the jewel of the south.
Find your next home here on our luxury south Florida homes pages.
 Luxury South Florida Homes Waterfront & Ocean Front Homes
Just take a Drive down South Ocean Ave from Palm Beach to Boca Raton its beautiful with the scenic Atlantic Ocean Views. One after another waterfront Luxury South Florida Homes. Sone of these Luxury Florida homes in Palm Beach are ocean front and some inter-coastal. Like Mar a Logo in Palm Beach. Some of the South Florida luxury homes you will want to own.
Homes are very old and some are new Palm Beach luxury Homes. Many buyers love these old relics, and some buyers just buy them up lot after lot and knock them down like the well know bond trader Ken Griffin. He has multiple ocean lots on Billionaires Row on Palm Beach Island Florida, watching to see what he builds. Surely it will redefine a luxury Palm Beach home.
Search for your new South Florida Luxury Homes right here.
See You In Palm Beach
South Florida Luxury Homes & Mansions
If you would like more information on any South Florida luxury homes & mansions, send us a message below.
 

One of our professional south Florida real estate agents will reach contract you promptly.