FLORIDA Real estate broker
Albert Smith Realtor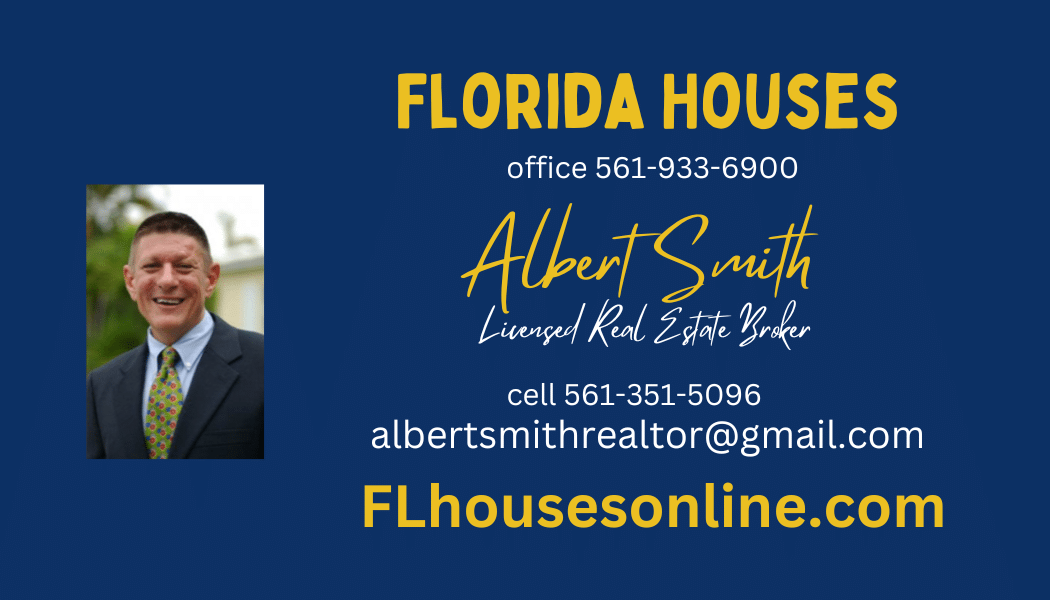 Albert Smith, Realtor
Florida is a State Your Going to Love… We do!
Albert Smith moved to Florida from New Jersey with his family in 1975. At that time there were very few people living in Florida in comparison to today. There were smaller older communities and lots of raw land. There was opportunity in the building industry and after school he began working building homes. Later he transitioned into the retail selling of homes and land for builders models and investments.
Albert Smith qualified for his real estate sales license in 1994
Contact Albert for your real estate questions and solutions. Albert is dedicated to filling your expectations. At Remax we have a whole team of agents and support staff to facilitate a smooth clean closing of your home sale or purchase. Reach out to Albert today and he will match your needs with the best sutied to provide the most efficent service.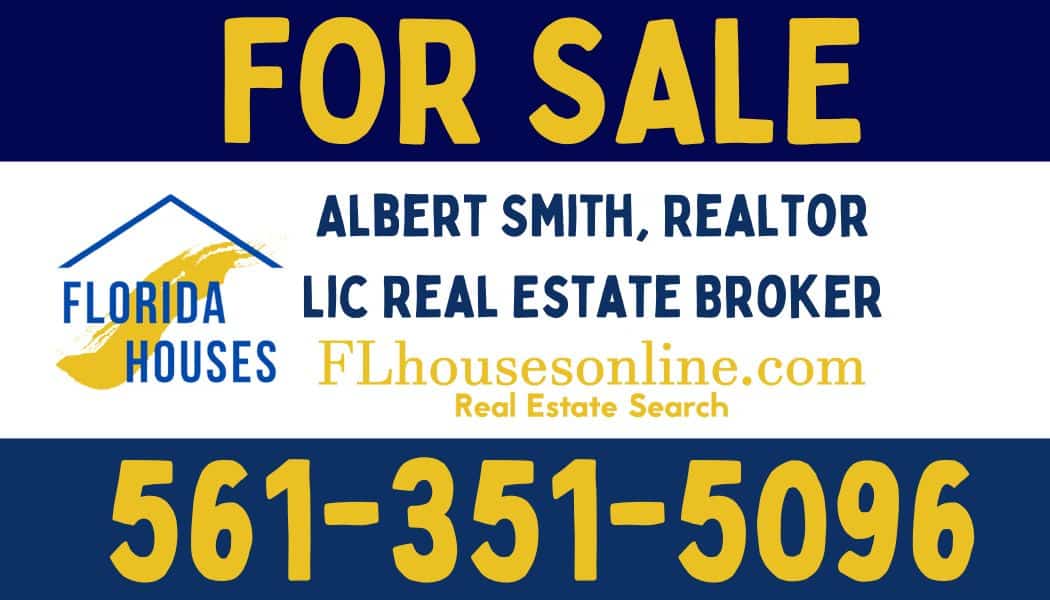 Florida Real Estate Online, Delivering the Best Florida Has to Offer
My Market Penetration Websites
Amara Shriners Noble Divan 2022