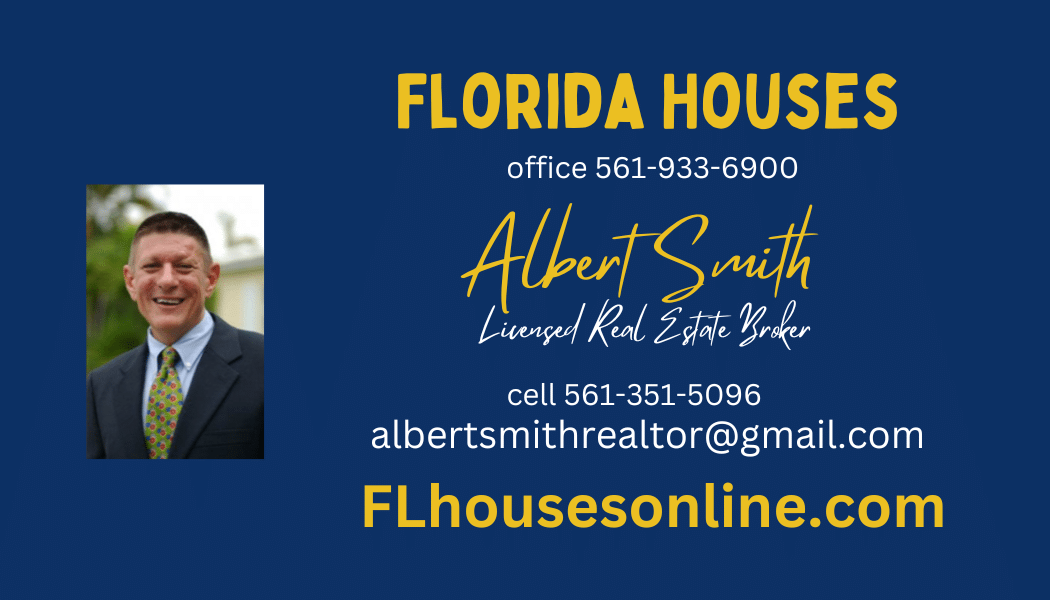 Albert Smith, Realtor
Licensed Real Estate Broker
Albert Smith moved to Florida from New Jersey with his family in 1975. At that time there were very few people living in Florida in comparison to today. There were smaller older communities and lots of raw land. There was opportunity in the building industry and after school he began working building homes. Later he transitioned into the retail selling of homes, and land for builders and investments.
Albert worked for an new community builder at the onsite model home. Next with a corporate home builder with his communities from Palm Beach to Dade. Finally Albert opened Hometown Real Estate in 1999 and though 2020 maintained an active real estate brokers license. Albert also contracted with a on your lot builder and sold homes and land. While selling on your lot semi custom homes found a niche, land till 2006. 
Then the distressed property days came and sold short sales, reo owned, multi family 2-26 doors, and listed fin and flips. 
After a sabbatical in the business Albert decided to get into the resale home business. At that time Albert moved his license to REMAX what lasted 23 months. In September 2022 Florida Houses Inc. was formed. I am the Broker of Record. I am curranty working at building the business vision and sell homes. Need help… need realtors that would like becomes active with us.
Albert Smith qualified for his real estate sales license in 1994, broker 1998
Contact Albert for your real estate questions and solutions 
Reach out to Albert today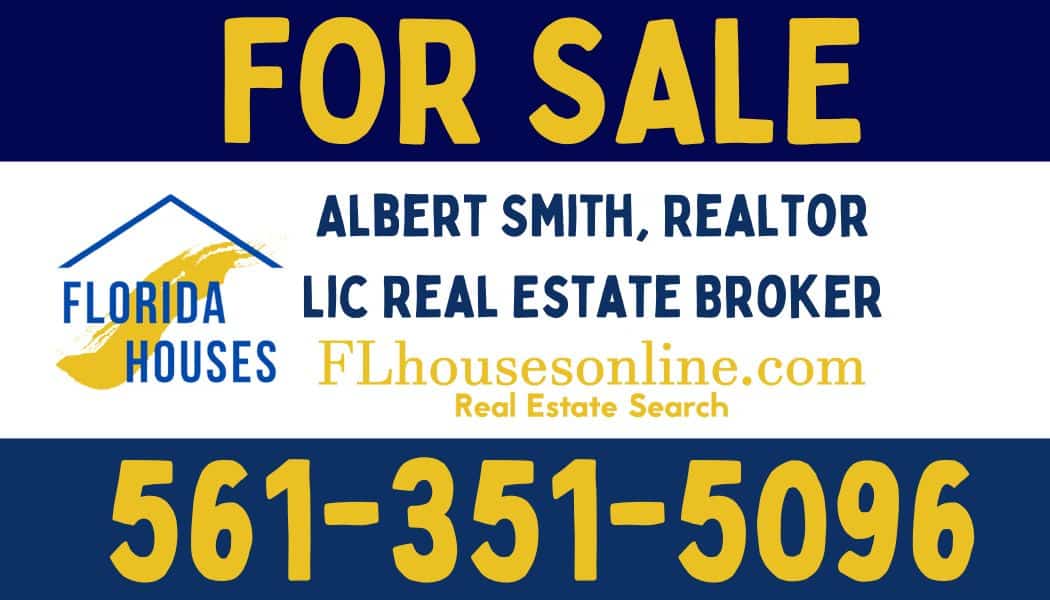 be the best version of yourself today!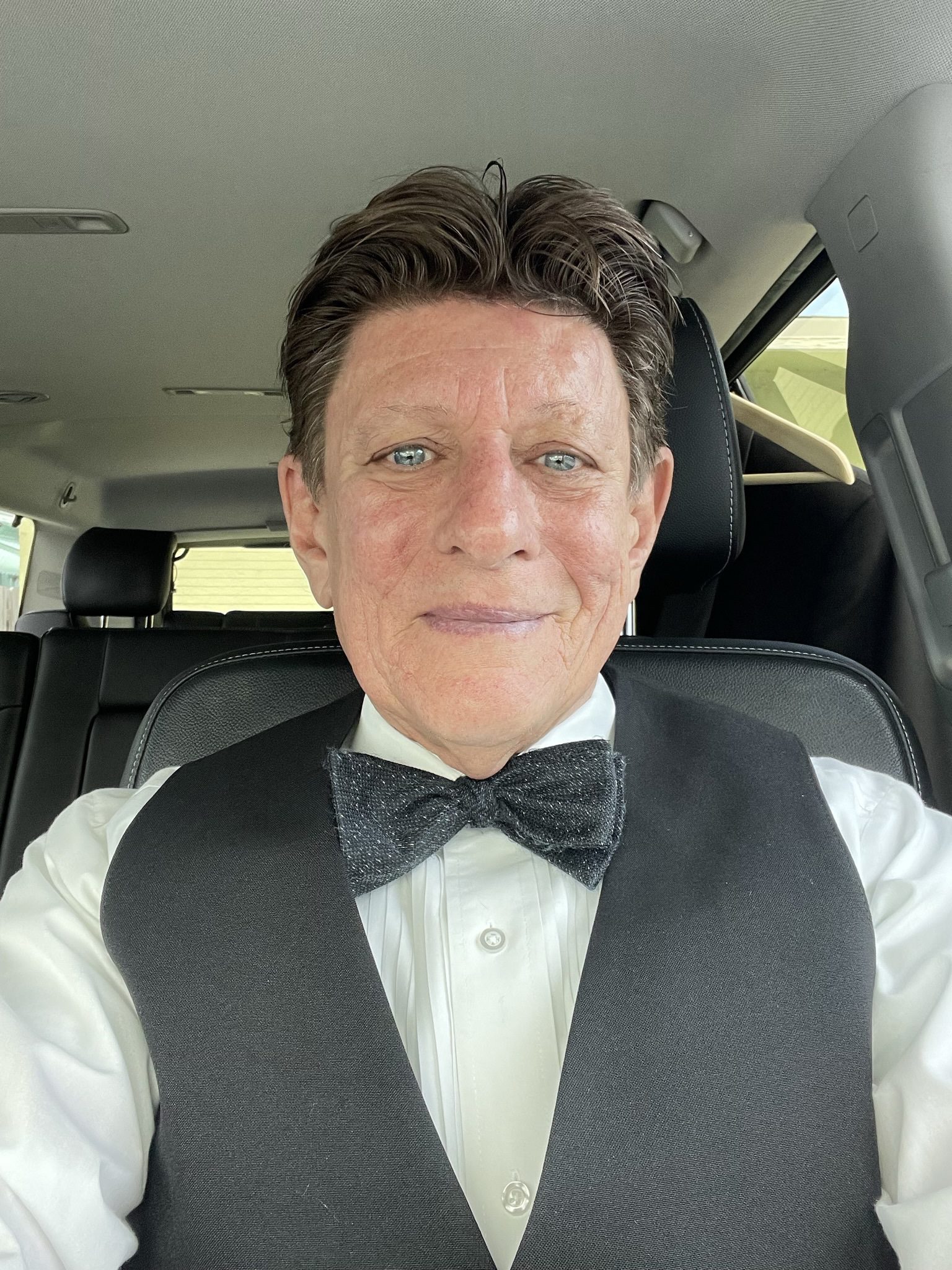 Amara Shriners Noble Divan 2022