Selling Your Florida Home?
HOW MUCH CAN YOU GET FOR YOUR HOUSE?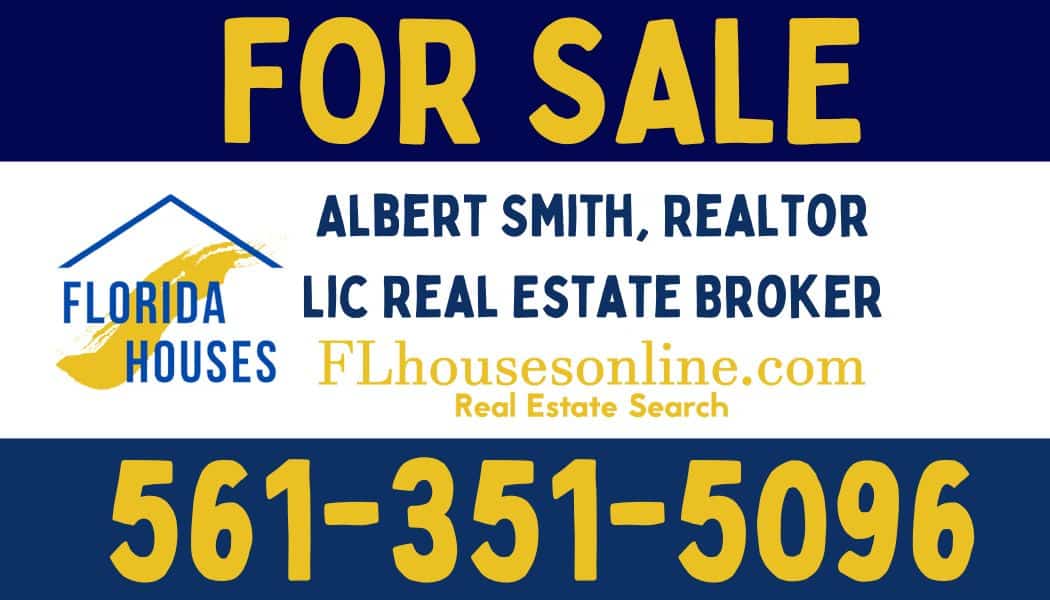 Lets Chat
Get top dollar in todays real estate market. Just fill out the form below and a real estate professional will provide a market report custom to your market &  property
My Sign Wont Sell Your Home
Details Sell! We create great home sales stories. We know the importance of presenting your home to every buyer prospect looking for a home. The importance of creating impact at the first look by using its best illustrations, brings shoppers to the door. We are well prepared to sell it and seek the highest offer possible. Professional sales agents, in our office and your area too.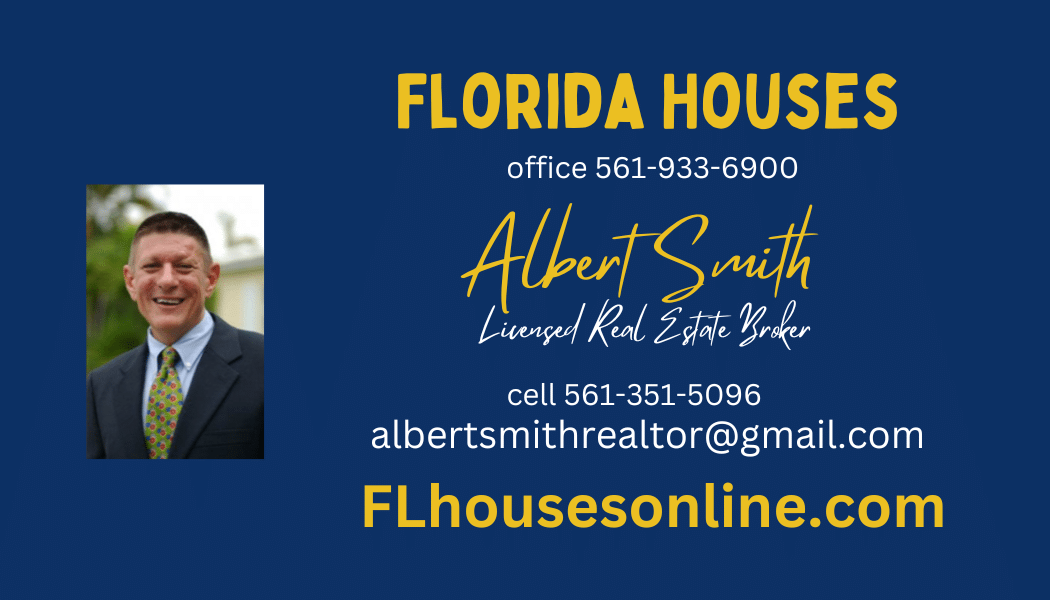 Fortunately I am not in a beauty contest, but your house is!
Need Repairs, No Funds, No Problem We Will Fix It, Pay at Closing. Ask for Details!
Send Us Your Address
Best Realtor!!
Albert is truly exceptional. My husband and I are so impressed by his knowledge. Albert is extremely professional, extremely responsive, has given us good advice, respectful and goes above and beyond. He was our realtor 10 years ago when we purchased our condo as an investment. He has rented our condo continuously. He takes charge. I can't say enough!!! Definitely a go getter!!!
Roberta & Joe
Top Notch Realtor
Albert went above & beyond to help with all aspects of condo Purchase Including HOA. Highly Recommend Albert Smith for all your Real Estate needs.
Above and beyond
We want to say how awesome Albert was throughout the entire home purchase process. From the work he did and great communication during the search, timely on-going communication, and then most importantly through the inspection and closing process. He's a true pro. If you are moving to the Palm beach area in Florida –there is only one realtor to use–and that is Albert Smith . He pretty much became part of our extended family as a result of our purchase process. I'll never use another realtor . His greatest attribute, "he listens" and then asks thought provoking questions which insures you get what you really want. He dedication to his work is off the charts. The best.
Outstanding Agent
Amazingly sold our house in one week after it expired with another agent 4 months waiting. He is a good man! Good Heart
EXCELLENT SERVICE!!!
Albert took care of every request I needed. He was very helpful, and knowledgeable, and made me feel confident in the deal. He went above and beyond! I highly recommend Albert Smith for any real estate deal to keep your mind worry-free!
Experienced Agent..Enjoyable to work with.
Albert used all markets available, gave me status updates. He was very enjoyable to work with, would recommend to my clients and friends…did a great job selling my property.
Land Search & Knowledge
Albert was well experienced in type of land to purchase as well as knowledgeable in contract negotiations. He was always available at all times which helps when you are not familiar with certain situations.
Allow us to share, how to sell quickly, for the highest price
Our Sales Process starts with getting the home ready for market!
Clean Up, Stage, Photo Shoot, MLS, Social Media Sites,
Websites, world wide, Zillow, Realtor.com, Redfin, Your Own Web Page
your south Florida home value
EXCELLENT SERVICE
let us get you down the road