LUXURY SOUTH FLORIDA HOMES
Loxahatchee Homes
Loxahatchee Homes For Sale



Loxahatchee Real Estate  |  Florida Houses
New Listings, Loxahatchee Homes For Sale
Click See All Results
If you're looking for a new home in Loxahatchee, FL, you have plenty of options. We have new home builders and new home communities, there are plenty of resales to choose from. Find new listings, and real estate agents to help you find the perfect home in Loxahatchee, FL.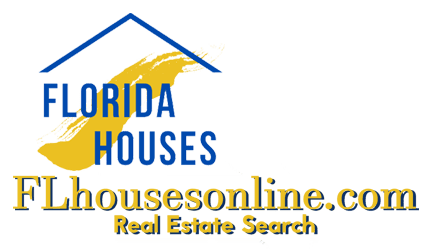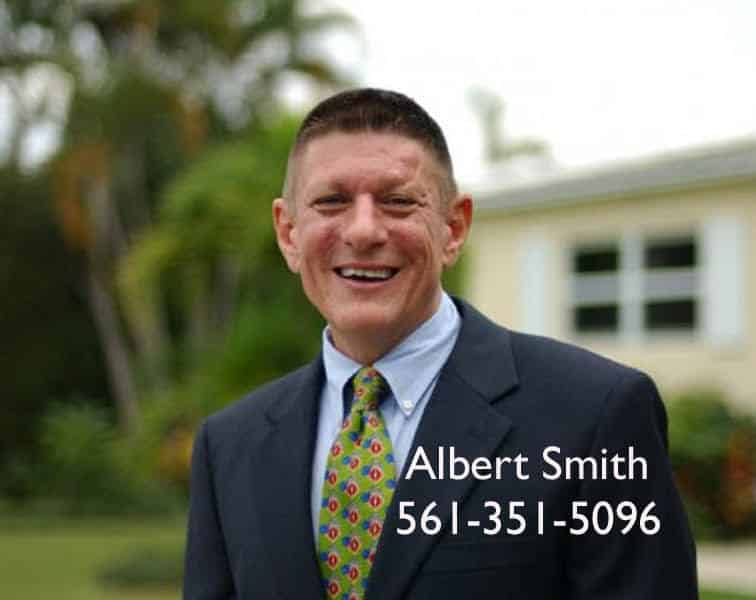 Get More Information, Loxahatchee Homes For Sale
We know Loxahatchee real estate, all the south Florida real estate market. One of our professional south Florida real estate agents will reach contract you promptly.