Miami Florida Real Estate for Sale 
Do you have plans to move to Miami soon? If yes, then, that is probably the best decision you can ever make in your life! There is now an ever-increasing demand for Miami, Florida real estate for sale, and this does not really come as a surprise.
Both seasoned and first-time property buyers consider Miami as a hot spot, thanks to the increasing property values on single-family houses, a large number of available condos for sale, and the exciting neighborhoods just a short distance away from the gorgeous white sand beaches.
To give you a good idea where you should be putting your investment, below are five of the best places where you can buy a property in the Miami area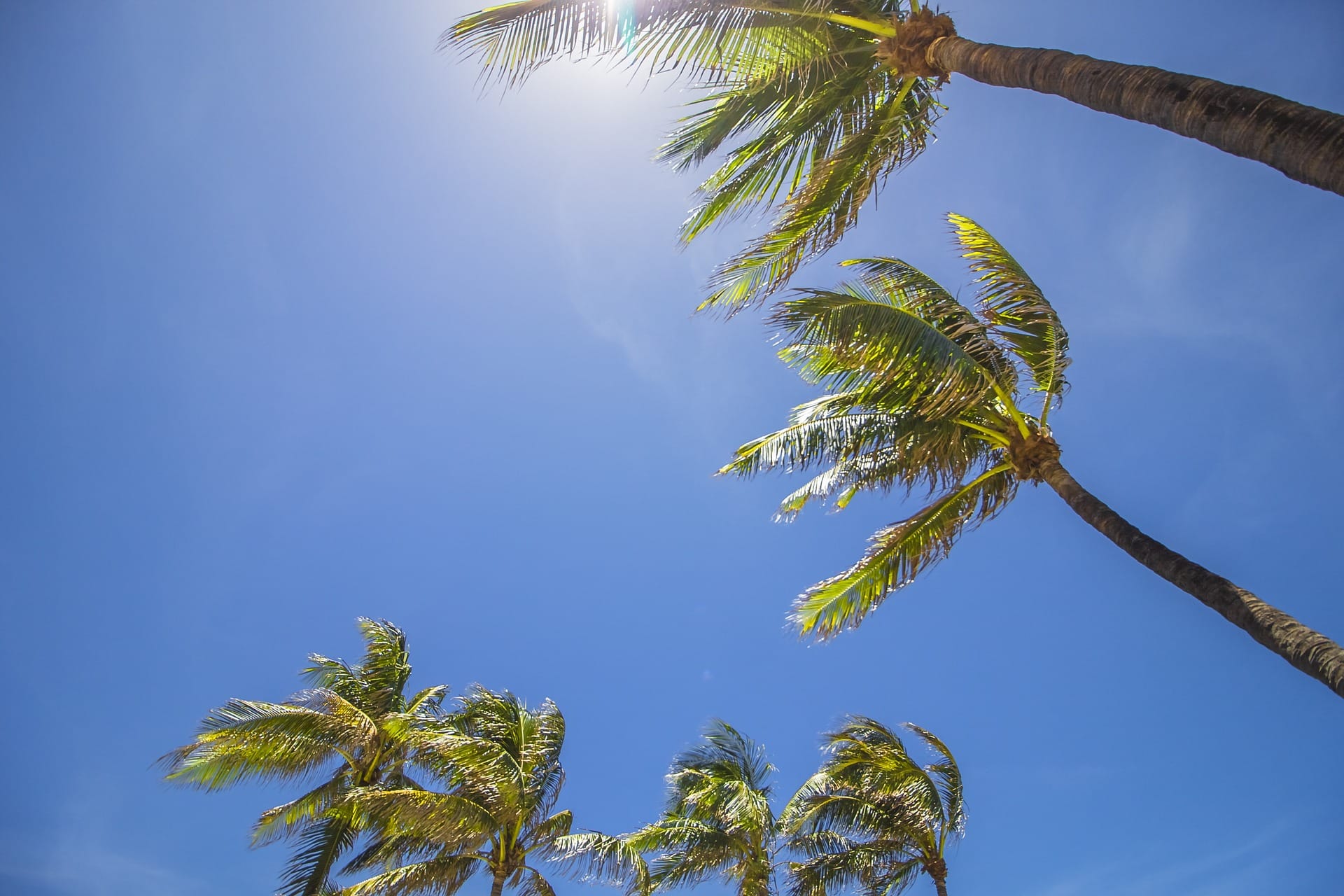 New South Florida
Miami Land
Miami Investment Properties
Aventura
Aventura is no doubt one of the best places in Miami where you can buy a real estate property. While many of the water properties on the area may be on the more expensive end of the spectrum, Aventura still has plenty of budget-friendly condos and single-family houses for sale thrown into the mix of more luxurious real estate properties.
In particular, families will surely have a lovely time living in this suburb in Miami that serves as the home to topnotch schools such as the Aventura City of Excellence School, and the quick beach access that sun lovers find appealing more than anything else.
Aventura is perfect not only for families but also for retirees. This is said to be safer than 35% of all cities in Florida, with a median purchase price of $310,300.
Coconut Grove
Coconut Grove is dubbed as the original neighborhood of Miami and is among the ideal spots in Florida if you are searching for a single-family house. Aside from the stable real estate market as well as the extensive selection of expansive homes in Mediterranean style, Coconut Grove also boasts of stunning views of the waterfront, great schools, and close proximity to Key Biscayne and Virginia Key.
This is also one of Miami's safest neighborhoods, safer than 58% of other cities in Florida. With a median purchase price of $592,000, Coconut Grove is the perfect spot for real estate buyers and investors of all lifestyles, from singles to families, young professionals, and retirees.
Coral Gables
Coral Gables is located approximately 20 minutes outside Downtown Miami. The moment you set foot in the area, you will experience such a refreshing relief as it is far away from all the hustle and bustle of the city life.
With the stylish Mediterranean-style homes, excellent bike-friendly streets, remarkable walkability, and the distinct banyan trees, this suburb in Miami exudes the appeal reminiscent of a small city in Europe. Aside from its captivating appearance, Coral Gables also serves as the home to the University of Miami, one of Florida's best colleges.
The median purchase price of Coral Gable, Miami, Florida real estate for sale is at $696,000. It is also proud to be a safer place than 54% of other cities in the state, and is a great place to live for singles, families, retirees, and young professionals.

Miami Beach
Miami Beach residents are blessed to enjoy a never-ending vacation all through their lives. With the waters bordering the area, Miami Beach is among the best areas to live in the whole Miami. Due to the hot real estate market here, property buyers can expect that they can find and choose from all types of housing options from vacation houses, to cozy bungalows, and luxurious high-rise condos.
In addition to this, there is also a booming art scene in this Miami suburb. Residents can participate in numerous cultural festivals and explore a wide selection of museums and art galleries, all of which are found right in their neighborhood.
Retirees and families can find the perfect property for them in Miami Beach, with median home prices of $398,000.
Pinecrest
 The last, but definitely not the least, Pinecrest is among the top suburbs that you should check out if you are looking for a Miami Florida real estate for sale. The place has a wide variety of ranches, luxury condos, and Spanish-style homes.
More than the local real estate, Pinecrest is simply a wonderful place to reside in. There are several outstanding private schools in the area such as Gulliver Preparatory School that make it a conducive place for raising a family in the area of Miami.
Aside from this, there are all kinds of local parks and green space surrounding the suburb, such as Evelyn Greer Park, Flagler Grove Park, and Matheson Hammock Park.
Safer than 64% of other cities in Florida, Pinecrest is a great place to live for families and retirees alike. The median purchase price of homes in the area is at $840,900. While not necessarily the cheapest in the list, you can be sure that living here would be worth every penny.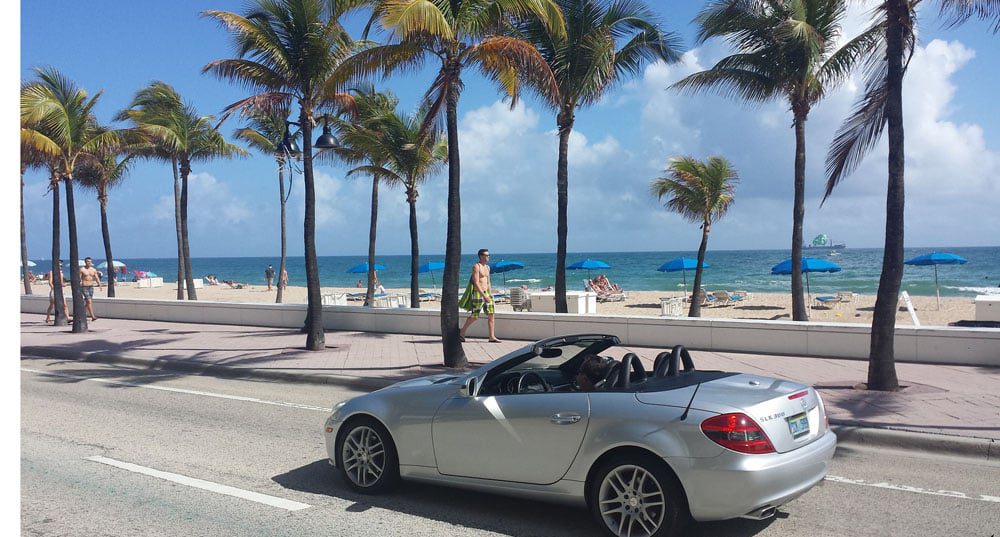 FAQs About Miami, Florida
Does Miami have an expansive cost of living?
Living in Miami is a bit pricey, particularly if you live near the city center or the beach. So far, the cost of living in Miami is up to 11% higher compared to the averages in both Florida and the rest of the country.
Is Miami a great place to live?
Yes, Miami is unquestionably a wonderful place to live if you have been dreaming of oceanside living, pleasant weather, and distinct culture. Miami doesn't only provide beachfront recreational activities because the city also serves as the home to exceptional Art Deco architecture, the Little Havana Cuban district, and several of South Florida's best entertainment and dining.
Is it safe to live in Miami?
Yes, Miami is found to be safer than 10% of the other cities in the United States and provides a number of affordable and safe neighborhoods all over the metro.
As you can see, you will never run out of options when it comes to Miami Florida real estate for sale. Whatever your budget or lifestyle might be, you can be sure that you will find the perfect property for you!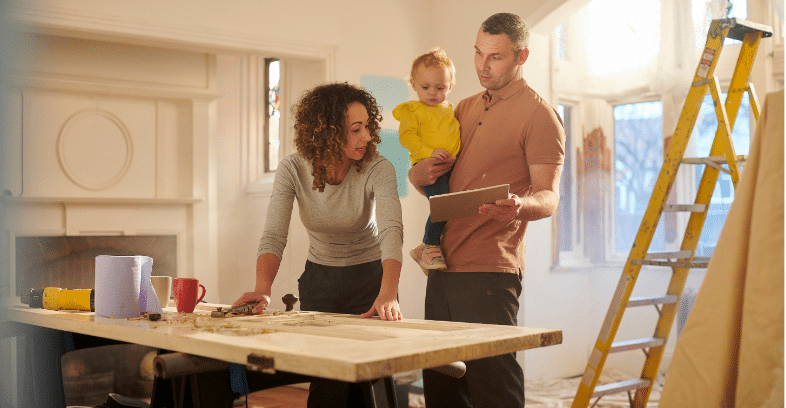 Miami Florida
Miami Homes

Miami Condos

Miami Luxury Homes

Miami Businesses For Sale
Miami Land 
Miami Investment Properties