The Invincible Real Estate Team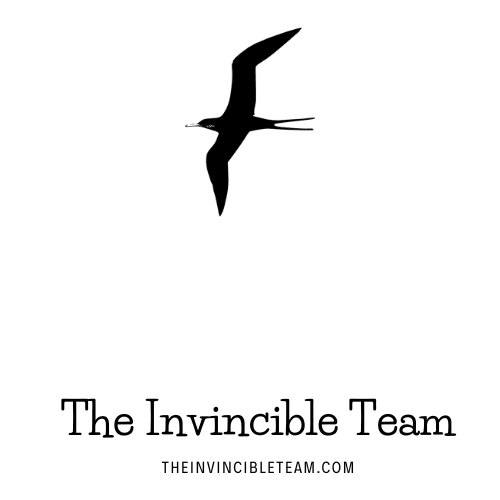 What is the invincible real estate team?
We are a group of realtors working in different markets and for different companies masterminding together. We create a environment of mindfulness and mindset using teachings from many different masters in the field of success.
Can I hang my license with your office?
Yes, Florida Houses Inc is a Florida Licensed Real Estate Company
What is the benefit?
By networking and masterminding we become invincible real estate pros. We all have different strength and talents, by coming together, we can overcome obstacles share and build together. In fact your impute will help grow and shape the future of the team.
What does an agent get when they join the team and what is the cost?
When you join the team, you will get to participate in the group. We will do training, coaching and networking. You will bring your mls idx with you. FL houses online will create a page for your market. You will be featured on your page with your listings and the area market listings. No thing can run for free so there is a small cost for your lead when closed. Any sale that is generated through this website and system will cost between 20% – 5% referral fee.
Just think about this how much does it cost to start your own website?
Real Geeks $250-300 month KV Core $400+  
How much do you have to spend to get started with a marketing system and get SEO done?
How much do you have to pay for leads?
We give you all this free and training sessions, you must do the work as real estate deals do not sell themselves.
Reach out to find out more!
561-933-6900
Lets Grow Together