NEW SOUTH FLORIDA CONSTRUCTION
New Wellington FL Homes
Wellington FL New Homes For Sale
South Florida, Wellington New Homes
Wellington new homes has much to offer. Wellington is the world class equestrian destination and also a family based community. Check the different opportunities to own a new luxury home in Wellington Florida.
Just Listed, Wellington New Homes & Ranches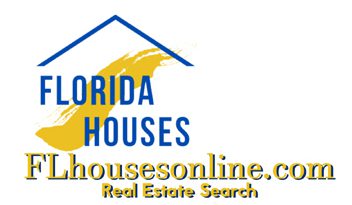 Luxury Wellington New Homes
LUXURY SOUTH FLORIDA HOUSES
If you would like more information on any luxury Wellington Homes, send us a message below. We know Wellington new homes & real estate and all the South Florida real estate market. One of our professional south Florida real estate agents will reach contract you promptly.
Contact us for more information