Welcome to West Palm Beach Florida
Discover West Palm Beach Living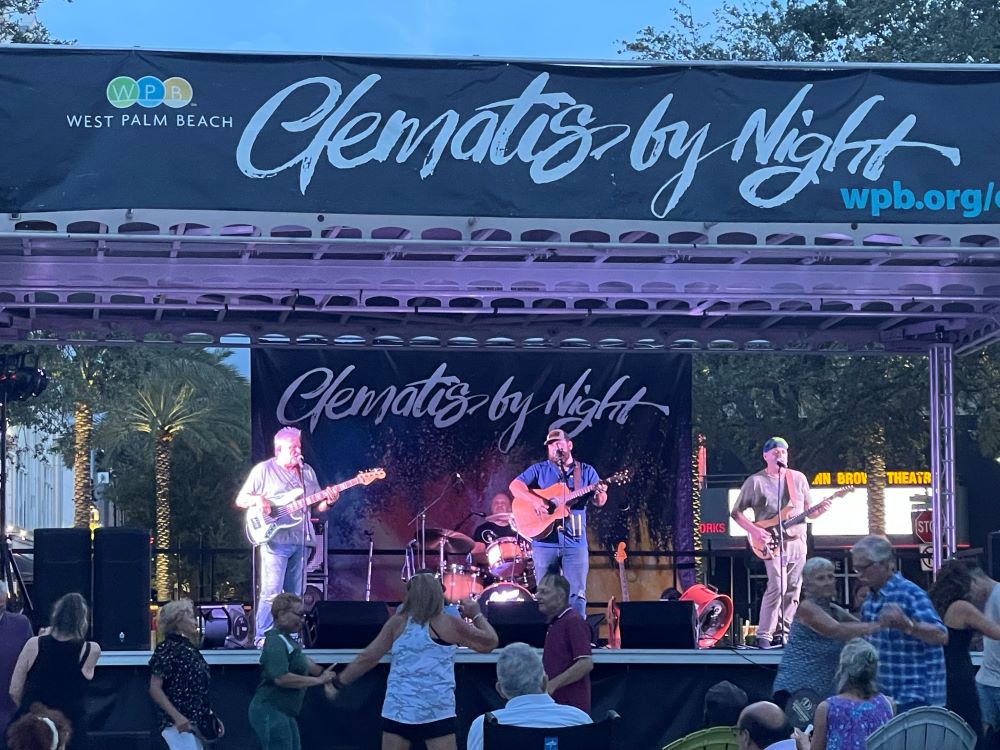 Just Imagine Living in West Palm Beach FL
West Palm Beach, Florida is a tropical paradise and beautiful place to call home! From its pristine beaches to its busy growing downtown, there is something for everyone. The area is known for its great warm climate, easy access to larger cities and rural areas alike. There is a vibrant culture and if you're thinking of moving here, you must find the right place. Whether you're looking for a beachfront condo, a single-family home, or a luxury estate, West Palm Beach offers up something for everyone.
People have been relocating to West Palm Beach for more than 50 years. The tropical climate and abundance of outdoor activities are awakening the child in families that want to have fun. With temperatures staying relatively warm all year round, it makes for a great place to choose many lifestyles. Whether you're out golfing the challenging golf courses or enjoying a day on the beach, the weather is usually perfect. Many opted out of the snowbird status thinking it was not too warm in the summer. Actually close to the Atlantis ocean temps do not normally exceed 93.
Another great perk of living in West Palm Beach is its close proximity to some of Florida's best attractions. Just a short drive away, you can find yourself exploring  Orlando  parks, Mizner Park in Boca Raton, Worth Avenue Palm Beach, South Beach and the Florida Keys. You can also just take it slow and enjoy the beautiful sights of the city's waterfront and downtown and Rosemary Square ( formally Cityplace) you can visit its many shops, and restaurants. There are several new buildings in construction and the downtown area has become a very popular place to live and work.
If you're looking for the perfect place to call home, look no further. West Palm Beach and the area around it,with its tropical climate, so much to do, and  cultural appeal. Make West Palm Beach you;re home.  So why wait? Come see the best of what Florida has to offer @ Florida Houses Online  and make West Palm Beach your new home today