Discover the Ultimate Golfing Experience in West Palm Beach Area
Finding The Best West Palm Beach Golf Courses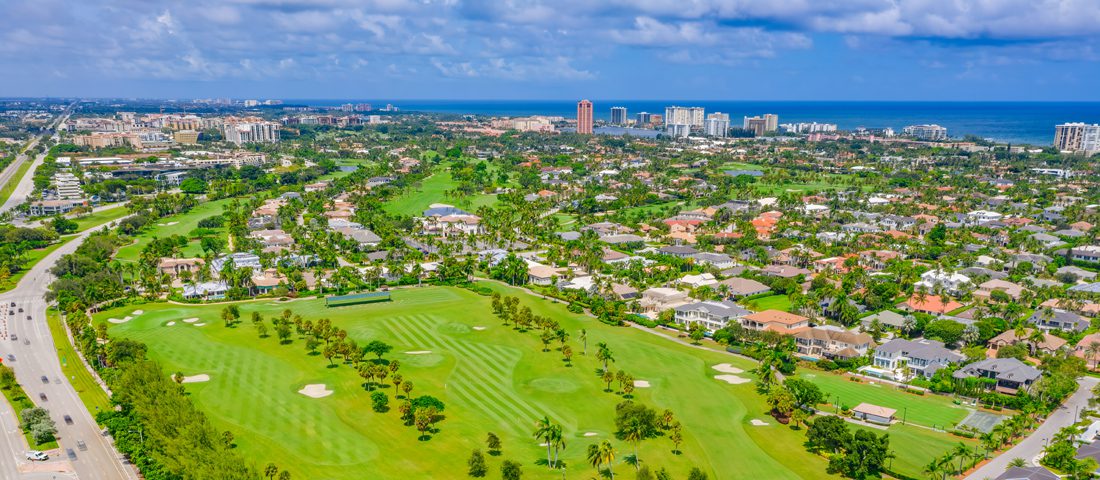 The Best West Palm Beach Golf Courses
New
  Imagine standing on the lush green fairway, a gentle breeze caressing your skin, and the sun painting the sky with hues of gold. The scent of freshly cut grass mingles with the excitement that courses through your veins. This is more than just a game; it's an emotional journey that unfolds in the heart of West Palm Beach's finest golf courses.
1. Tranquil Oasis: Par 3
Welcome to a golfer's haven Par 3, where serenity and challenges intertwine. Par 3 Golf Course is more than a course; it's an escape from the ordinary. As you swing your club, surrounded by ocean and intercoastal views, you'll feel a profound connection to the game. The undulating fairways and test your skills, igniting a mix of fun and challenge. Par 3 is a public course open to all. 
2. Exclusive Oceanside Golf Course: Seminole Golf Club
Highly exclusive and almost impossible to get to nestled on the edge of West Palm Beach, Seminole Golf Course is a symphony of nature and sport. The rhythm of the waves plays alongside your swings, creating an unforgettable duet. With its breathtaking ocean views and meticulously designed holes, this course tugs at your heartstrings. Each shot is an opportunity to merge your passion for golf with the beauty of the sea.
3. Historic Elegance: The Breakers Golf Course
Steeped in history and elegance, The Breakers Golf Course is Florida oldest course and one should not miss. As you to step into a timeless beauty of Palm Beach the Icon The Breakers stands out. The Breakers was originally built by Henry Flagler as the royal poinciana hotel The course was renovated to a new course by architect Rees Jones. A fun course and one that is sure to be fun.
4. Urban Escape: West Palm Beach Golf Course
In the heart of the city, a golf haven awaits. Cityscape West Palm Beach Golf Course is a fusion of urban vibrancy and sporting passion. Amidst skyscrapers and bustling streets, you'll find a respite where your emotions harmonize with your swings. The city's energy becomes a backdrop to your game, infusing each stroke with a unique vitality.
5. Majestic Splendor Trump International 
Prepare to be awed as you enter the Trump International Golf. This course is an ode to opulence and natural beauty. The meticulously manicured greens and ornate surroundings transport you to a realm of grandeur. With every swing, you'll feel a rush of emotions—an overwhelming sense of privilege and a profound respect for the sport.
Discover Your Ultimate Golfing Experience in West Palm Beach Area